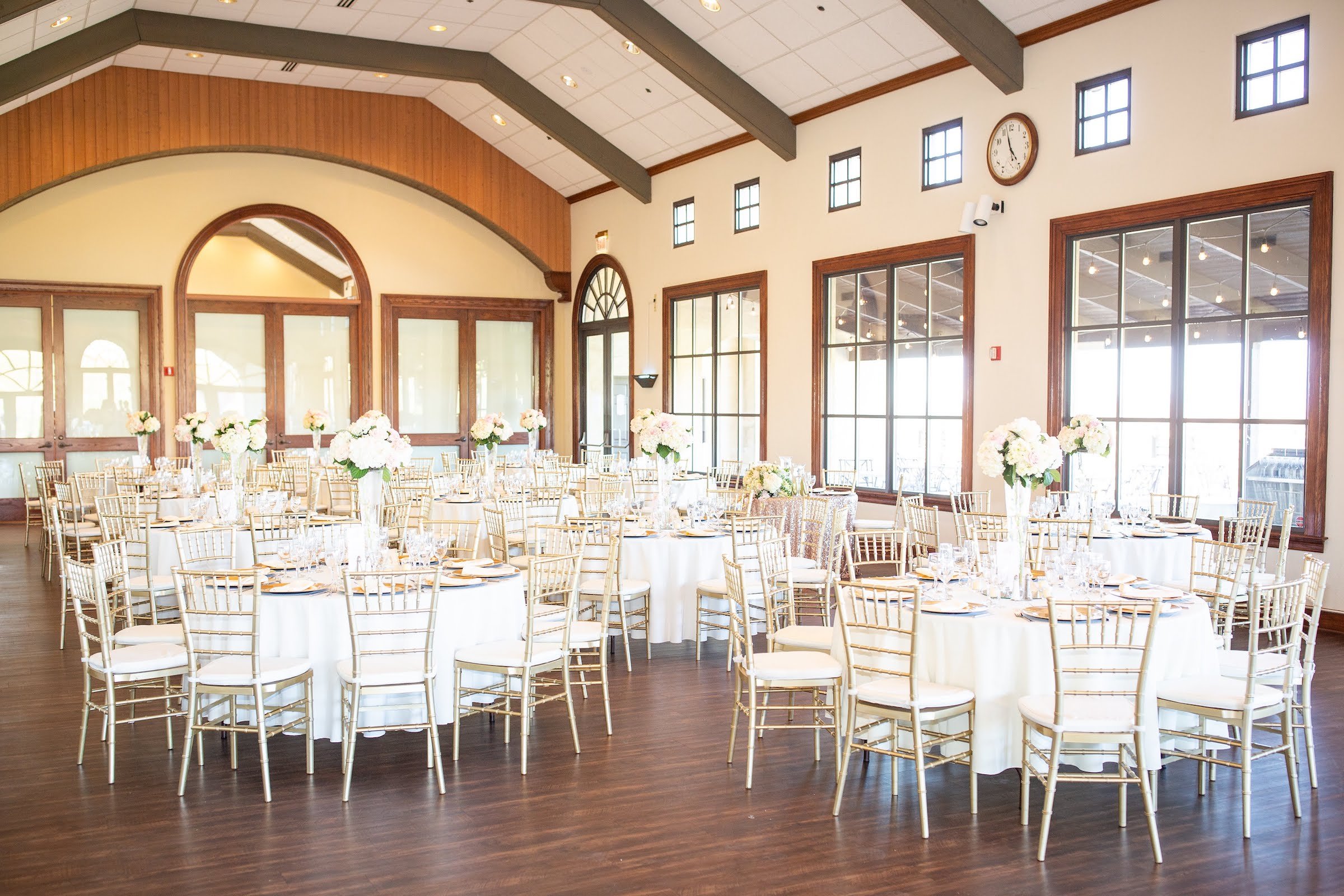 Where Natural Beauty Meets a Refined Space
Imagine your ceremony out on the east veranda of the Spanish-style clubhouse, with a view of majestic Mt. Diablo and a beautiful sunset to the west. When your guests step through the gigantic hardwood doors, they'll be greeted by the inviting ambiance of the foyer. As they walk through the hallway, bathed in natural light from a stunning skylight overhead, your guests will then arrive at the high-beamed ceiling reception room, a refined space for your grand celebration.
Ready to start planning?
If you're ready to start checking items off of your wedding planning to-do list, get in touch today. If you have more questions about hosting a wedding at Poppy Ridge, we'd be happy to help.