Banquet FAQs
How can I see menu options or learn more about events at Poppy Ridge?
Does Poppy Ridge host and cater weddings?
What is your maximum occupancy?
Depending on the specifics of the event, our maximum capacity ranges from 160 to 240 guests.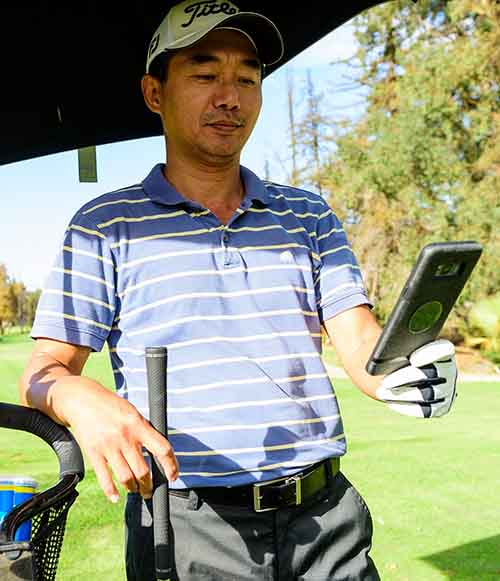 Still Have Questions?
Have a general inquiry not covered in our FAQs? Let's talk! We're here to help.