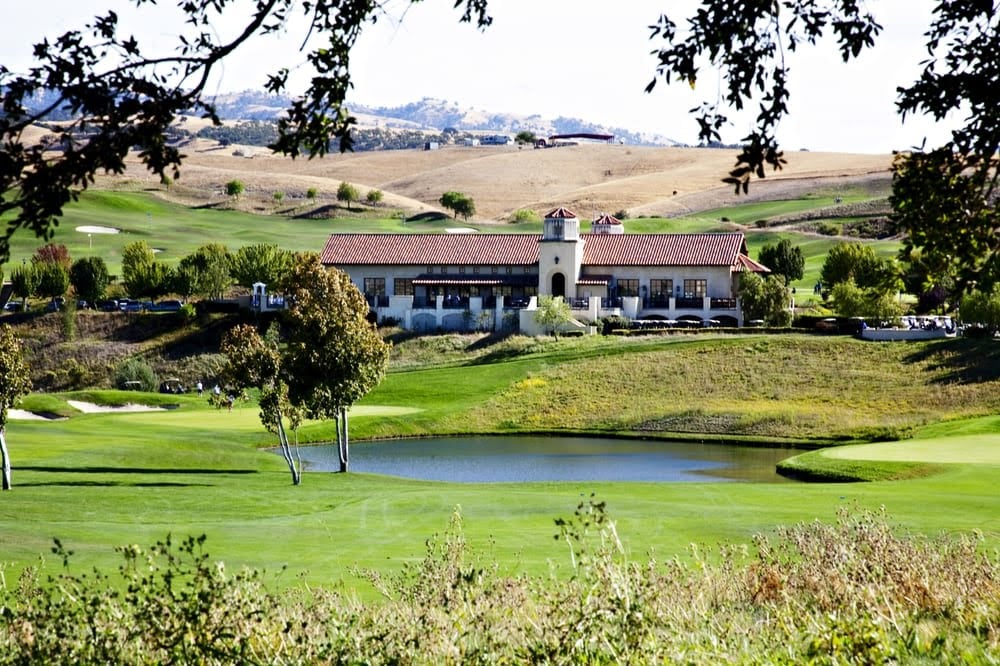 What's Going On at Poppy Ridge?
Use the calendar below to learn about upcoming events, golf clinics, club fittings, holiday celebrations, and more. You can also view Course and The Grill closure dates for tournaments and private events.
We keep our Event Calendar updated weekly, so check back often for the latest goings-on. We look forward to your visit!